Check out the live page for a list of upcoming gigs.
Review: My ERG Yaakov Hoter Model Oval Gypsy Jazz guitar

Last year, ERG Guitars contacted me about an endorsement. I was pleased and honoured, and they said they'd send me a guitar made to my specifications. I'm no technical expert when it comes to guitars, I tend to work with what I've got and generally believe you can make any guitar sound good if you have the feel in your hands. So bracing, woods, neck shape, fretboard radius etc are not that important to me. I sent them some basic specs – eg the last few GJ guitars I've owned have maple back and sides so I wanted a change to rosewood, and i think a matte finish interferes with the tone less than high gloss – and in December it arrived.
Out of the box it felt tight and sounded a little brittle. I changed to Argentine 11-45s from the stock D'Addarios and it warmed up considerably. The back and sides are finished in a very dark stain so that the grain of the wood is difficult to see. I've come to really like this, though at first I thought it unusual. The neck is a contemporary shape, like a Gibson perhaps. More C than D, and I've really come to love it – it's well contoured throughout the length of the neck and plays just as well on the 15th fret as it does on the 1st. I felt the relief on the neck was a little generous and tightened the truss rod ever so slightly. The action was then fine, between 2.5 and 3 mm. The truss rod access is on the headstock and is open, a great feature.
The rosette binding is a coppery material, not sure what but it looks great and is another unusual and striking feature. The machine heads are Millers, open and gold plated, and very accurate. There is a light patch on the fretboard which I really like – I've been told it's from a lightning strike!

So – sound. In the last month I've done a run of gigs and a couple of festivals – Woodford Folk Festival, Music By The Sea Festival in Sandgate. During this time the guitar has opened up. It's got louder, sweeter, edgier, warmer and more responsive to the point where I now feel this is the finest gypsy jazz guitar I've owned and I can't wait for my daily practice time. There are no dead spots on the fretboard and that familiar yet hard to define ring comes through loud and clear. I'm drawn to playing Moreno melodies on this thing, it's got that much tone. It cuts through a djam easily when soloing, and has a beautiful low mid push when pomping, subtle but insistent. I feel that my playing has benefited from playing the ERG, I hear what I'm looking for easier and feel the dynamics of the instrument clearly.
ERG are an Israeli company, their website is http://ergcustomguitars.com/ – they make different types of guitars besides GJ guitars – archtops, solid bodies basses etc. They are a custom builder and will listen to your requirements closely. Talk to Alex or Sergei, both great guys.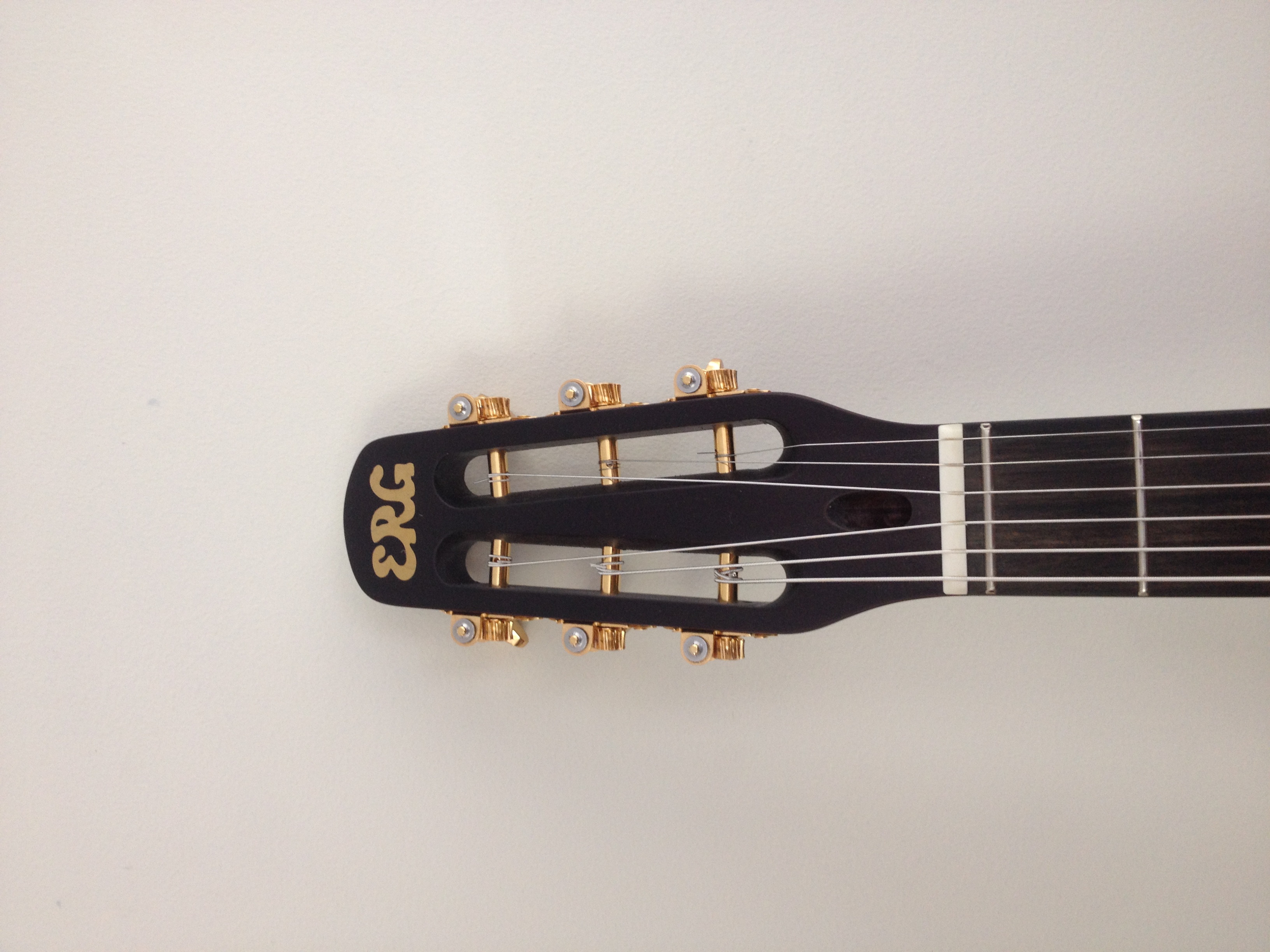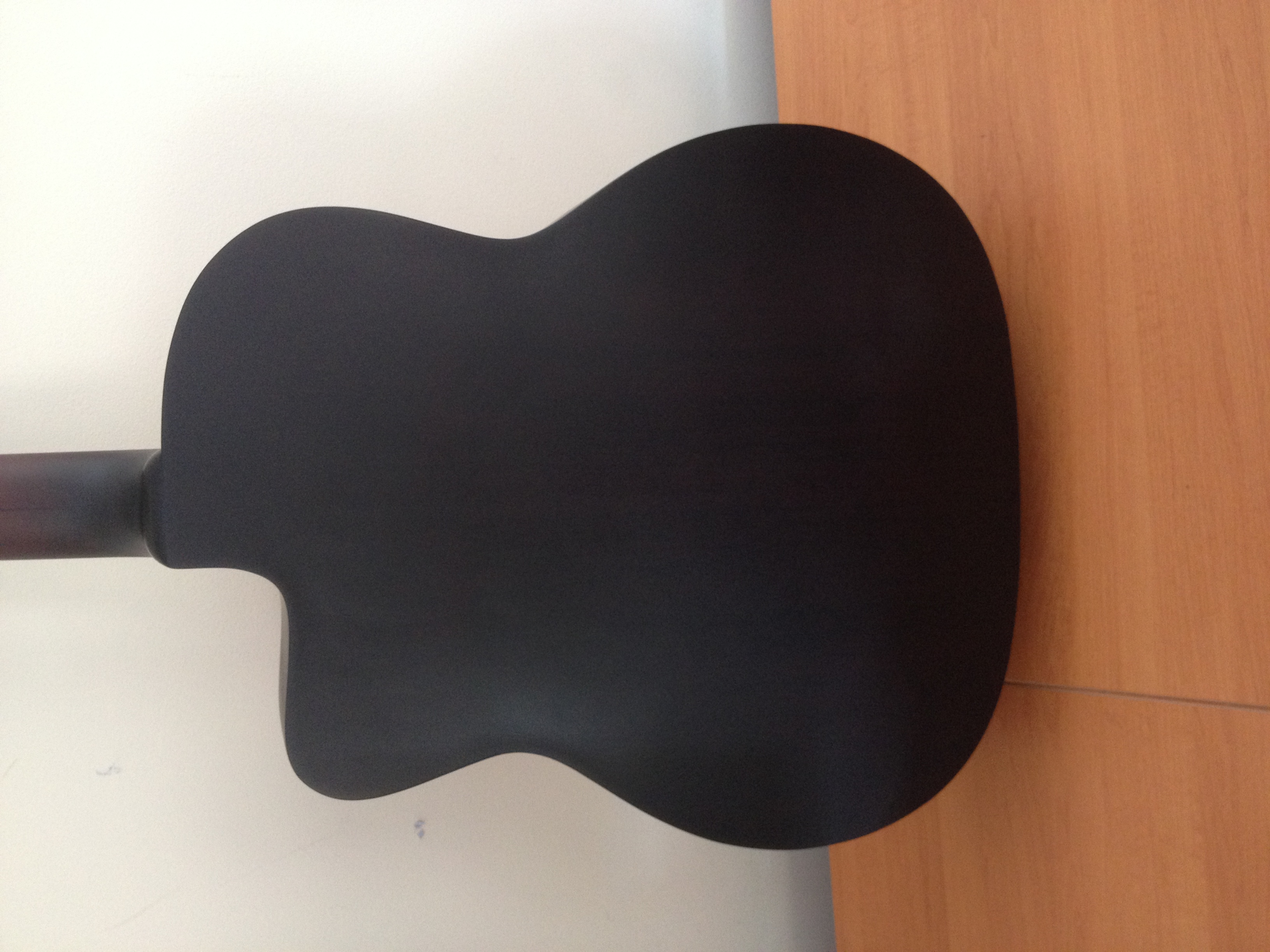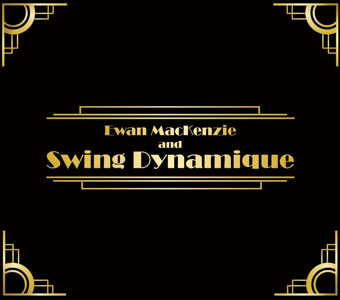 My latest album
All my albums are available for download on BandCamp. You can buy the lot – all 20 of them – for $91.50 Go HERE and click the Full Digital Download link.